Group 1 (IBDP English) comprises three courses designed for students who have previously encountered the language in an academic context. However, these students are probably going to come from a variety of linguistic backgrounds, ranging from monolinguals to those with more complex linguistic profiles.
Studying texts, both literary and non-literary, can help one gain an understanding of how language works to generate interpretations in a culture and in particular texts. Any text can be understood in the context of its creation and appreciation in terms of its subject matter, structure, readership, and social, historical, cultural, and professional contexts. Writing and responding to texts helps us understand how language reinforces or undermines specific ways of thinking.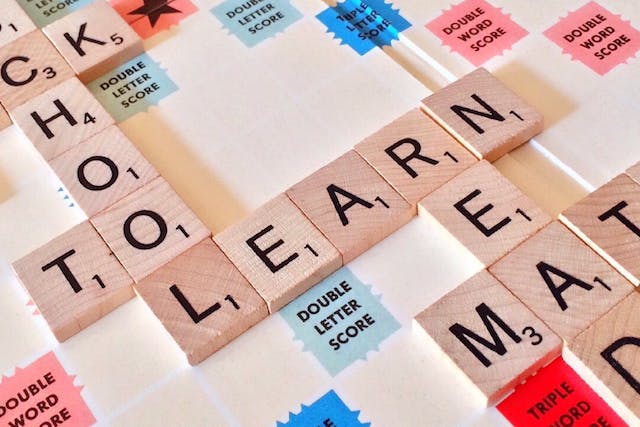 Group 1 courses build excellent communication skills and a high level of social, artistic, and cultural literacy to support further academic study. There will surely be some overlap even if the books assigned for content analysis in the three courses vary greatly. It is not the goal of any course to define an entirely new domain. Instead, the main differences are in the different perspectives that each emphasizes.
The focus of the language A-literature course is on developing independent literary judgment and increasing knowledge of literary criticism techniques. (Options for SL and HL available)
Helping students understand how language creates meaning and how context plays a part in this process is the aim of the language A – Language & Literature course. (Options for SL and HL available)
Students can combine literary analysis with their study of literature and performance to explore how performances aid in our understanding of dramatic literature. (The only option available is SL). Consult an Global IB Mentors English language specialist!
What's New in the English IBDP?
What's New in the English IBDP?anThe most recent changes to the English Language and Literature curriculum for the IB Diploma are confusing teachers and students alike. Any changes made to the curriculum require thought and adjustments. While students want to get the best grade possible to strengthen their college applications, teachers want to make sure that their students get the best education possible during their final years of school. In what ways has the English Language and Literature IB Diploma changed?
The IB has made intuitive and helpful improvements to the English Language and Literature syllabus that still enable students to excel, show that they understand the material, and work harder at making connections between what they have learned through analysis and, most importantly, by using their own context-specific lens.
The only real difference between the two levels is that SL students can finish the work in one hour and fifteen minutes, while HL students can finish it in two hours and fifteen minutes. Any of the literary texts listed in the required IB courses may be used for the unseen texts in both assessments; these texts should be discussed in class or documented in the student portfolio.
Any of the text types listed in the course requirements may be used for the unseen texts used in both assessments; they must be discussed in class or documented in the student portfolio.
Individual Oral Component (IOC)
Even now, learning and assessment still heavily rely on the oral portion of the course. The recently updated IO assessment criterion still applies to both SL and HL. The only difference is that IO weighting for SL has gone up from 30% to 45%, and IO weighting for HL has gone down from 20% to 25%.
Concerns about this have been voiced by both students and teachers, especially for the SL, who have opportunities to practice skills and need the instructors' support to succeed. The International Baccalaureate program has allowed students to choose a written text and a non-literary book from among those covered in the course, as part of the shift from a more teacher-centered to a more learner-centered approach.
It is now the student's duty to select the literary and nonliterary texts that go with their portfolio, to view them from a global perspective, to draw personal connections through context and content, and to provide themselves with a range of analytical possibilities.
Above all, they need to make room for a viewpoint that is more globally oriented. Teachers need to make sure that students have developed these connections throughout the teaching and learning process in order to allow the students' own text preferences to come through.