About the Global IB Mentors
Welcome to Global IB Mentors, your premier destination for exceptional IB and IGCSE coaching right here in the heart of New Delhi, India.
At Global IB Mentors, we are committed to nurturing the intellectual potential of students aiming for excellence in their IB and IGCSE programs. With a team of highly qualified and experienced educators, we provide a supportive and enriching learning environment that empowers students to excel academically.
Why Choose Global IB Mentors?
Expert Guidance: Our dedicated team of instructors are experts in their respective fields, providing comprehensive subject knowledge and invaluable exam preparation strategies.
Personalized Approach: We understand that every student is unique. That's why we offer personalized attention to ensure that each individual's learning needs are met.
Proven Track Record: Over the years, Global IB Mentors has helped numerous students achieve outstanding results in their IB and IGCSE exams, opening doors to prestigious universities worldwide.
Comprehensive Curriculum: Our meticulously designed curriculum covers all essential topics, supplemented by rigorous assessments and mock exams, to give students the confidence they need to succeed.
State-of-the-Art Facilities: Located in New Delhi, our modern and well-equipped facilities create an ideal learning environment conducive to academic growth.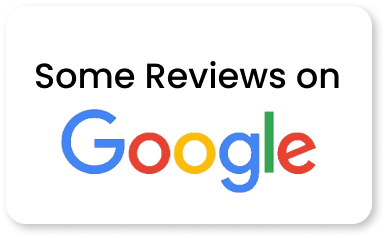 Some words from our students