Unlock Your Potential with IB & IGCSE Courses
Start your IB and IGCSE journey today with the best teachers in the world.
Discover Our IB and IGCSE Course​
Global IB Mentors sets a roadmap for IB (MYP), IB(DP) & IGCSE, A/AS, AP and SAT

Our teachers have extensive experience in teaching IB and IGCSE courses and are dedicated to student success
Benefit from our instructors' in-depth knowledge and expertise in IB and IGCSE Courses

Personalised Attention, Expert Guidance
Global IB Mentors provides personalised attention and expert guidance to ensure your success. With small class size and experienced instructors, we focus on your individual needs and help you achieve your goals.
Comprehensive Study Material
We offer comprehensive study material that covers all the topic and concepts required for your courses. Our materials are designed to help you understand and retain the information effectively.
At our Global IB Mentors, we understand that the student have busy schedules. That's why we offer flexible class timings to accommodate your other commitments. You can choose the schedule that works best for you.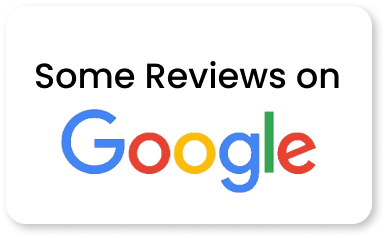 Global IB Mentors is a distinguished coaching institute specializing in International Baccalaureate (IB) and International General Certificate of Secondary Education (IGCSE) courses. Nestled in the vibrant city of New Delhi, India, our institute is dedicated to providing top-tier educational support to students aspiring for academic excellence.
At Global IB Mentors, our mission is to foster a holistic learning environment that nurtures intellectual curiosity, critical thinking, and a passion for lifelong learning. We strive to empower our students with the knowledge, skills, and confidence they need to excel in their academic pursuits.
Meet the founder: Rajeev Kumar
With a visionary zeal for education and a deep commitment to empowering students, X is the driving force behind Global IB Mentors. With years of experience in the field of education, X brings a wealth of knowledge and a passion for teaching to our institute.
X's journey in education began with a profound belief in the transformative power of learning. Their dedication to providing high-quality education has been instrumental in shaping the ethos of Global IB Mentors. Through innovative teaching methodologies and a student-centric approach, X has played a pivotal role in helping countless students achieve their academic goals.
Some words from our students